WHAT I DO
An entertainment whiz kid – actor-writer-director-dancer-travel vlogger + anti-bully advocate.
ABOUT ME
Rahul Nath is an American/British Indian actor, writer, dancer/choreographer and director who is best known for his role in the Bollywood film Happy Ending (2014), the Pollywood film Faraar (2015) and for his recurring role on the Netflix show Space Force.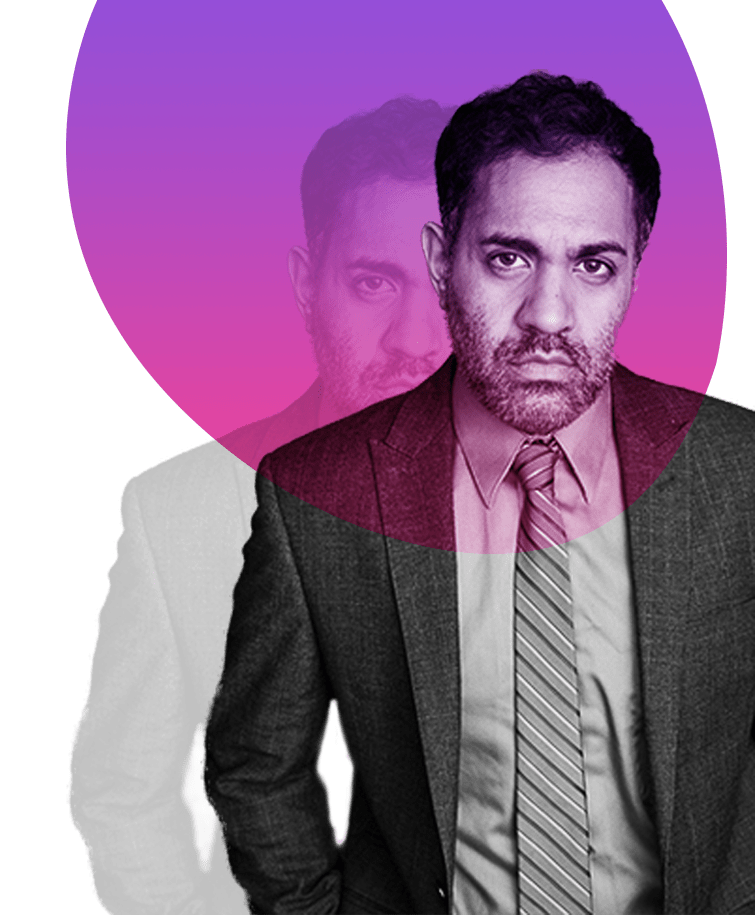 SEND ME A MESSAGE
To contact Rahul, please email below and a response will be given
within 24 hours by someone from the team.